Hey guys!
I have been thinking about the upcoming season and what could be the most stressful part: gifts.
This year, i had thought it would be neat to have all (or mostly) home-made gifts. So, I tried to brainstorm different ideas, and although I came up with a couple of ideas, I didn't think of many.
So, as I was walking through Christmas Village (a shopping thing in Birmingham that comes annually), a neat shop showed up that I loved. It was a shop that sold all kinds of things made in Africa, and when you buy one, it helps the people that made the gifts! They had cute purses, ugandan paper bead necklaces, ornaments, and much more. And then it hit me: the true meaning of christmas is Christ's birthday, right? And what would Christ want for his birthday? Justice, hope and care for the orphans and widows. Sssssssoooooo....... why not do that? I decided it would be better to do gifts for a cause rather than homemade ones.
And i just thought i would share with you this idea of really neat things and great gifts, all for a cause. This is what I'm going to do. Care to join me???
If you don't know where to start i have a couple of neat ideas:
Like??? I love!!!!! These are t-shirts, totes, decals, and hoodies.
Click
HERE
to look at several more styles
Cute shop from Christmas Village <3
http://www.kanzicraft.com/
Lots of things @
http://www.147millionorphans.com/
Get your christmas card
HERE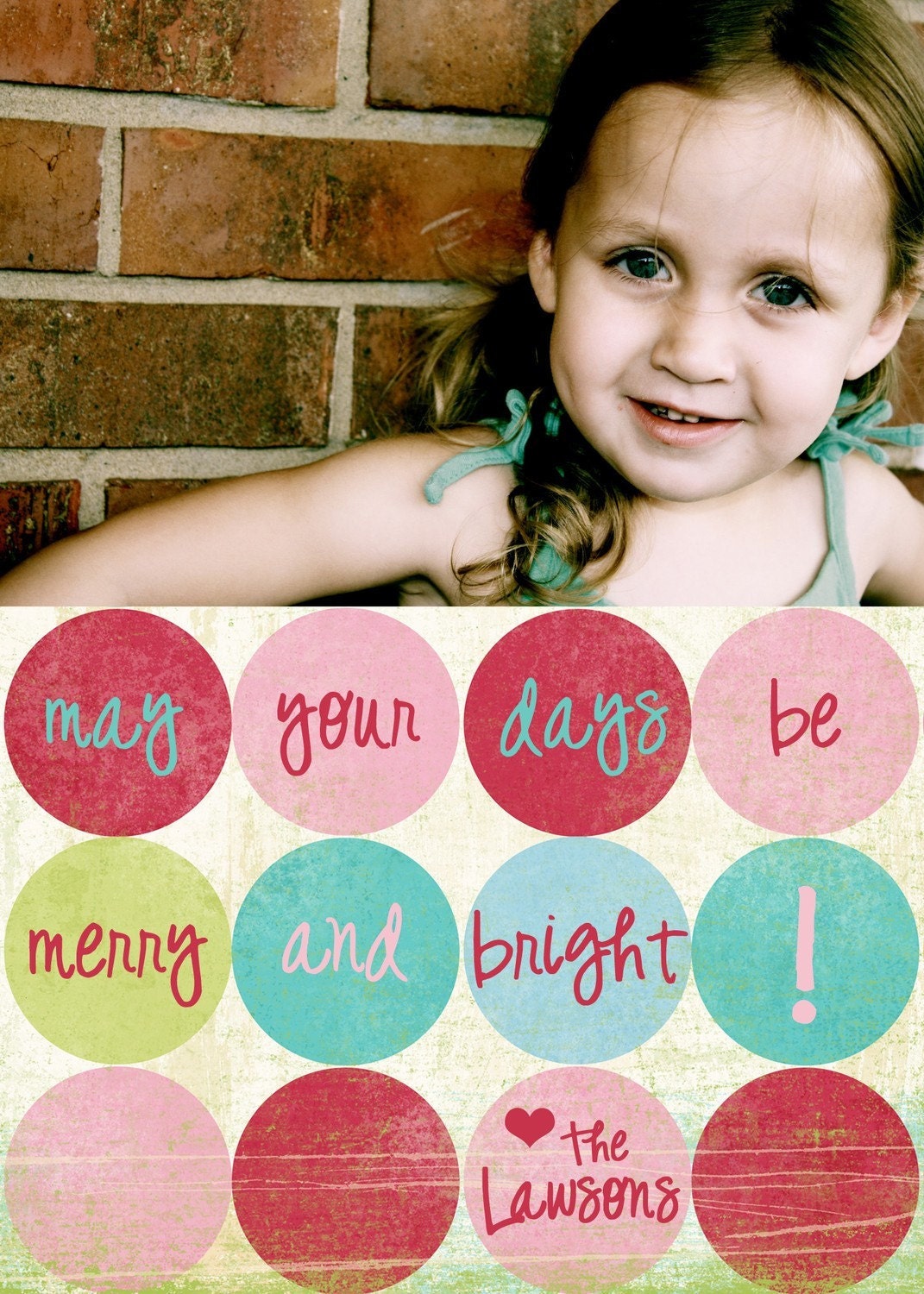 Or a cookbook...
http://duaneandjenny.blogspot.com/2011/11/several-people-have-expressed-interest.html
And a couple more....
http://www.compassion.com/catalog.htm?referer=121329
http://donate.worldvision.org/OA_HTML/xxwv2ibeCCtpSctDspRte.jsp?go=gift&xxwvCampaign=1136161&section=10389
http://water.kintera.org/faf/donorReg/donorPledge.asp?ievent=468124&supid=342978266 (give water :)
And of course, there is always bracelets you can buy!
So I hope I've given you some ideas for Christmas, and for some wonderful causes!
Have a great weekend!
Anna Leigh